Step 1: Schedule Your Consult
We invite you to contact us via call, email, or by submitting your information with the form below.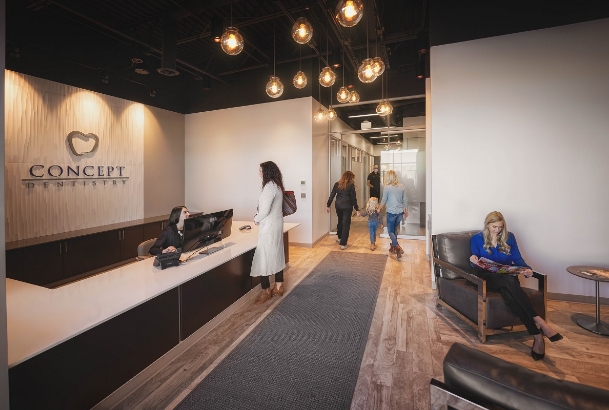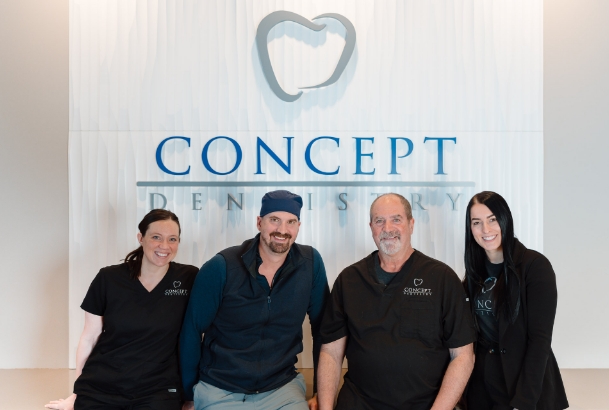 Step 2: Meet The Team
For nearly 10 years, our team of doctors, sedation providers, assistants, and coordinators have worked together to develop an amazing team to meet your dental needs, utilizing state-of-the-art dental imaging and equipment. We'll explain your investment and time commitment in a comprehensive plan.
Step 3: Love Your New Smile
Our goal is to transform your failing teeth into a smile that looks and feels amazing. You may be surprised by how much your confidence will improve when you have a new set of teeth that you're happy and comfortable with!