Keeping you and your family's smile healthy and bright
No matter your age, regular dental care is important to maintaining good health and a beautiful smile. Concept Dentistry offers complete dental care for your entire family with the latest technology and convenient hours. Click the links below to learn more about the procedures we offer:
Teeth Cleaning (Prophylaxis) – Routine cleanings are vital for people of all ages to ensure good oral health and protect your bright smile. When you visit, our dentists and hygienists will give your teeth and gums a thorough cleaning, remove plaque and check for any problem areas. We also provide a personalized prevention plan to maintain your oral hygiene at home.
Fluoride treatments help to strengthen the enamel on your teeth, making it more difficult for cavities to develop. We recommend fluoride treatments every six months for the majority of our dental patients, regardless of age.
Durable, composite dental fillings can be matched very closely to your natural tooth color and are virtually indistinguishable from non-restored teeth. They are an excellent option for all teeth, especially front teeth. Composite fillings are a great way to restore your teeth's natural beauty.
Dental sealants should be applied when your child's permanent teeth appear. They act as a barricade, protecting the chewing surfaces of the back teeth from decay. Though typically placed on children's teeth, adult molars can also be sealed.
Ask about our "Sealant for Life" program that replaces and maintains your sealants for free, after their first application.
A crown is a restoration that covers a tooth in order to strengthen it as well as restore it to its normal shape and size. We use various materials for crowns that will provide the longest lasting benefits to our patients.
A porcelain or ceramic inlay or onlay is used to repair teeth that have been fractured, severely damaged by decay, or have large, old fillings. Their strength and natural color, along with our ability to make them in a single dental visit with our CEREC™ technology, make them a popular choice for patients.
A dental bridge, also known as a fixed partial denture, is a permanently cemented tooth replacement for one or more teeth. Using the surrounding teeth as supports, a bridge helps to restore your normal bite, prevent adjacent teeth from shifting and tilting and returns your smile to its original beauty.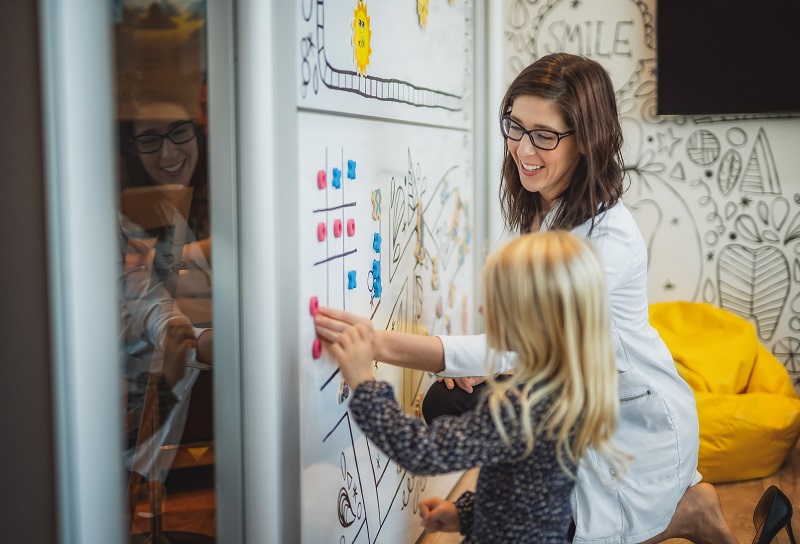 Partial dentures are a removable tooth replacement solution when you need to replace a few or several missing teeth. They serve as an alternative to bridges or dental implants. Each partial denture is custom-made for excellent fit and maximum comfort. Not only do partial dentures improve your ability to chew and speak, but ultimately restore your beautiful smile.
Our dentures are custom designed and processed to ensure maximum comfort and fit. We are able to make dentures that incorporate your individual characteristics that mimic the look of your natural teeth, so people won't even know you're wearing them.
Root canal therapy is necessary when the nerve becomes inflamed or infected. Modern root canal treatment is similar to having a routine filling and usually can be completed in one or two visits, with minimal discomfort.
Concept Dentistry's local anesthesia and sedation options can make this procedure less painful than ever before. In most cases, patients experience little or no discomfort afterwards.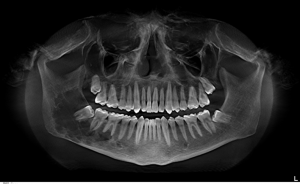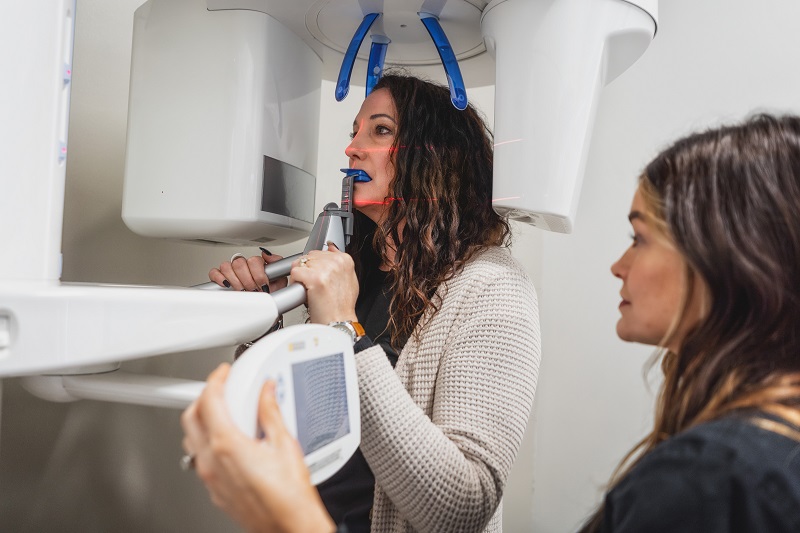 We use the most advanced imaging and diagnosis tools.
Concept Dentistry offers family dentistry for patients of all ages throughout Fargo, ND and surrounding areas. With regular dental appointments, your smile can look its best throughout the year. Our dentists and team provide preventative dental care and information to help our patients maintain a healthy dental routine at home.
We are proud to use the latest dental technology to provide the ultimate in care for you and the entire family.
Ready to get started?
Make an appointment