Our highly trained dental team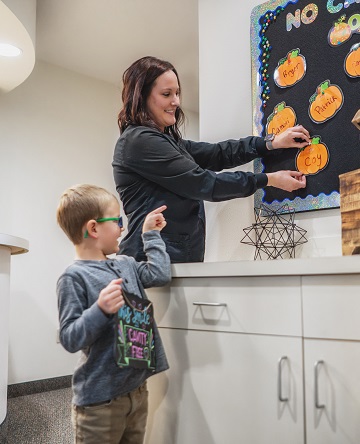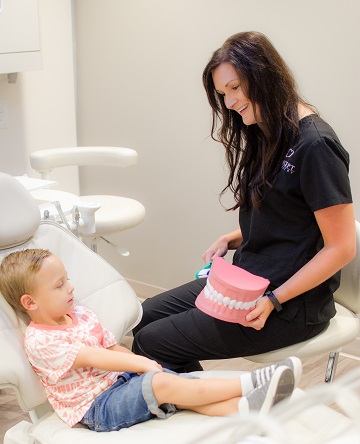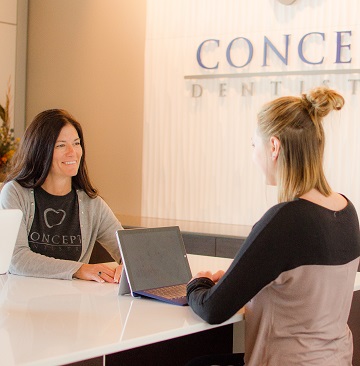 Fargo, ND and Valley City, ND
Fargo, ND and Valley City, ND
Fargo, ND and Wahpeton, ND
Registered Dental Hygienist
Registered Dental Hygienist
Front Office Administrator
Registered Dental Hygienist
Registered Dental Hygienist
Certified Registered Nurse Anesthetist
Registered Dental Hygienist
Registered Dental Hygienist
Front Office Administrator
Registered Dental Hygienist
Registered Dental Hygienist
Registered Dental Assistant
Registered Dental Hygienist
Registered Dental Hygienist
Registered Dental Hygienist
Front Office Administrator
Certified Registered Nurse Anesthetist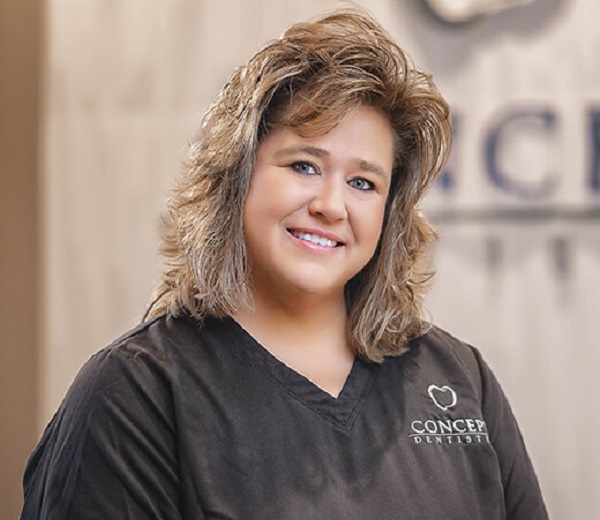 Registered Dental Hygienist
Registered Dental Hygienist
Business Center Administrator
Business Center Administrator
We cannot promise that you'll love the dentist, but we can promise that you'll love the Concept Dentistry difference: we will be your partner to show you your best smile.
Our warm approach will put you at ease right away while our focus on your comfort guarantees an exceptional dental visit.
Holly Canada
5 months ago
I (40) just started care again for myself and my daughter (10) has been to a few appointments and had to get work done. Hands...
Kate Spadgenske
4 months ago
If you struggle with anxiety when it comes to the dentist this is the place for you! I avoided the dentist for several years because of...
Lisa Necastro
4 months ago
Dr. Slama and the amazing staff, especially Elise, April, Taylor, Hilary, and Allison, have been taking care of our entire family's dentistry and ortho needs...
Ready to get started?
Make an appointment