Our highly trained dental team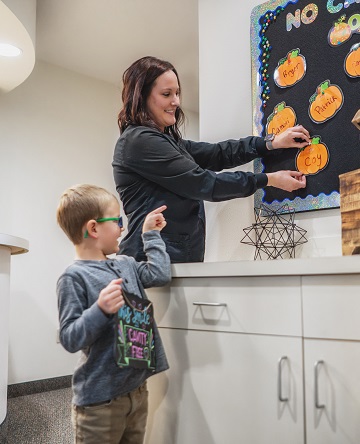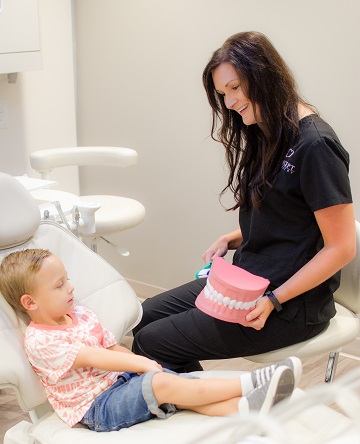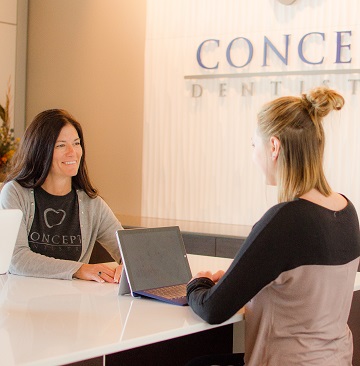 Fargo, ND and Valley City, ND
Fargo, ND and Valley City, ND
Fargo, ND and Wahpeton, ND
Fargo, ND and Valley City, ND
Registered Dental Hygienist
Registered Dental Hygienist
Front Office Administrator
Registered Dental Hygienist
Registered Dental Hygienist
Certified Registered Nurse Anesthetist
Registered Dental Hygienist
Registered Dental Hygienist
Front Office Administrator
Registered Dental Hygienist
Registered Dental Hygienist
Registered Dental Assistant
Registered Dental Hygienist
Registered Dental Hygienist
Registered Dental Hygienist
Front Office Administrator
Certified Registered Nurse Anesthetist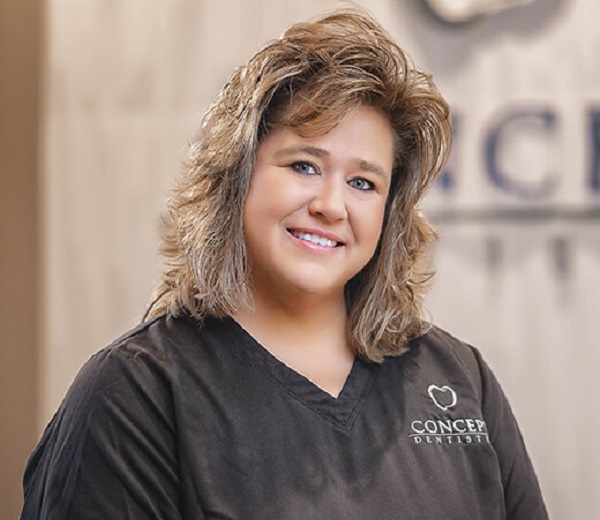 Registered Dental Hygienist
Registered Dental Hygienist
Registered Dental Hygienist
Business Center Administrator
Business Center Administrator
Business Center Administrator
We cannot promise that you'll love the dentist, but we can promise that you'll love the Concept Dentistry difference: we will be your partner to show you your best smile.
Our warm approach will put you at ease right away while our focus on your comfort guarantees an exceptional dental visit.
Jennifer Modine
8 months ago
Wonderful, friendly, and caring staff! They eased my anxiety and listened to concerns. I had a dental emergency and they were able to get me...
Elizabeth Mwebaza
11 months ago
My daughter has been going to Concept Dentistry since she was 3 and she has had a great experience each time with the Doctor and...
Debbie Kossow
11 months ago
I had a crown fall out last night. Call emergency phone ( was an emergency to me). Dr Brian had me fixed and on...
Ready to get started?
Make an appointment