Our highly trained dental team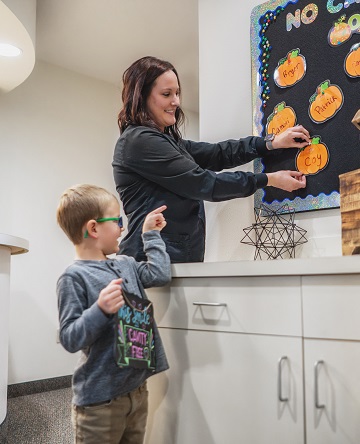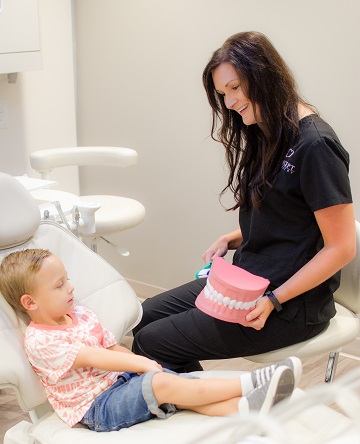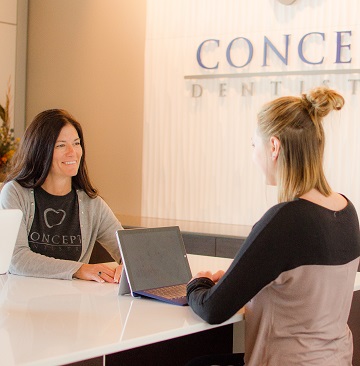 Fargo, ND and Valley City, ND
Fargo, ND and Valley City, ND
Fargo, ND and Wahpeton, ND
Fargo, ND and Valley City, ND
Registered Dental Hygienist
Registered Dental Hygienist
Front Office Administrator
Registered Dental Hygienist
Registered Dental Hygienist
Certified Registered Nurse Anesthetist
Registered Dental Hygienist
Registered Dental Hygienist
Front Office Administrator
Registered Dental Hygienist
Registered Dental Hygienist
Registered Dental Assistant
Registered Dental Hygienist
Registered Dental Hygienist
Registered Dental Hygienist
Front Office Administrator
Certified Registered Nurse Anesthetist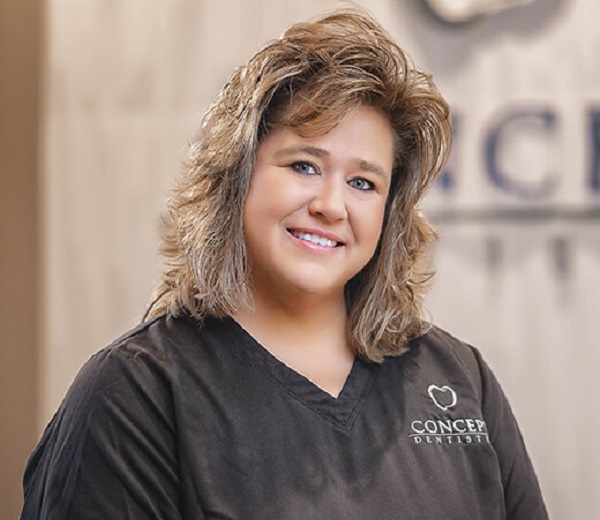 Registered Dental Hygienist
Registered Dental Hygienist
Registered Dental Hygienist
Business Center Administrator
Business Center Administrator
We cannot promise that you'll love the dentist, but we can promise that you'll love the Concept Dentistry difference: we will be your partner to show you your best smile.
Our warm approach will put you at ease right away while our focus on your comfort guarantees an exceptional dental visit.
Maranda Puetz
5 months ago
I brought my 3yr old here for his first exam & was blown away with how great this place was. Each staff was so...
Megan Holzbauer
4 months ago
I bring two kids to Concept Dentistry and they have had great experiences! The staff is so wonderful with them! My kids actually look forward...
Golnar Soraya
4 months ago
Taylor and Dr Slama did a fantastic job. They explained everything and did an in depth exam that made me question why no other dentist...
Ready to get started?
Make an appointment