Address
1150 West Main Street
Valley City, ND 58072
Phone
701-845-2180
Hours
Mo – Th: 8:00 a.m. – 4:00 p.m.
Concept Dentistry's Valley City Dental Office office offers the most advanced dental equipment and procedures to ensure you always receive the best care. Our examination rooms even offer monitors so your kids can watch their favorite programs while our dentists make sure their teeth are healthy and strong.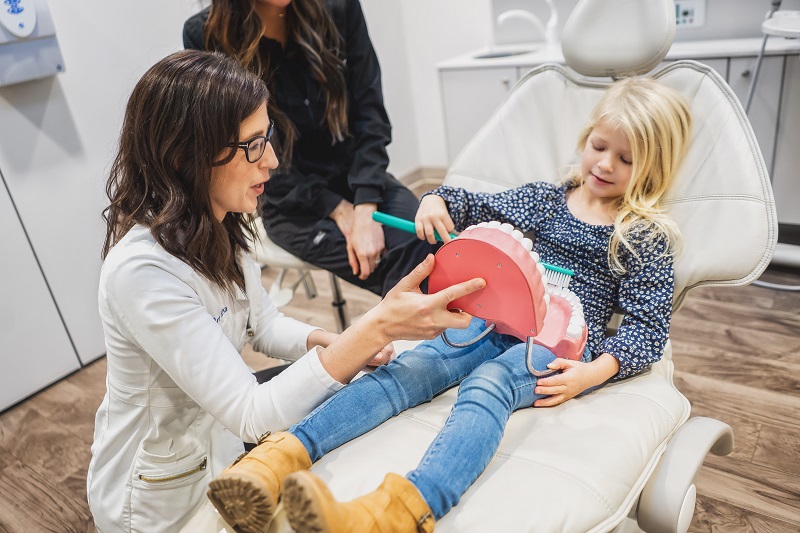 Our clinical and administrative team members are dedicated to a lifetime of continued learning, professional growth and providing the best patient care modern dentistry can offer.
Fargo, ND and Valley City, ND
Fargo, ND and Valley City, ND
Registered Dental Hygienist
Registered Dental Hygienist
Registered Dental Hygienist
Front Office Administrator
Certified Registered Nurse Anesthetist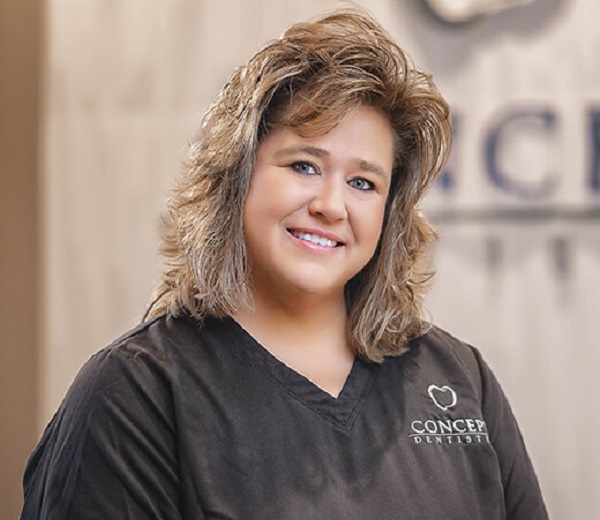 Registered Dental Hygienist
Registered Dental Hygienist
Frequently asked questions
Concept Dentistry agrees with the American Dental Association's and American Academy of Pediatric Dentists' recommendation that a child's first dental visit should be within 6 months of their first tooth coming in or no later than their first birthday. An early start can help your child have a healthy smile for life!
If you are nervous, anxious or just concerned about your dental appointment, we have several options for you. We provide nitrous oxide ("laughing gas") or our experienced anesthetists deliver IV (intravenous) sedation to put you at ease during your visit.
Concept Dentistry offers several cosmetic orthodontic options including clear aligners from ClearCorrect along with ceramic and clear brackets if traditional brackets and wires are needed to straighten your smile. A consultation visit will allow us to evaluate your teeth and discuss the most effective cosmetic braces solution for you.
Concept Dentistry uses KöR Whitening Deep Bleaching System to transform teeth that are stained, discolored, or dull into a permanently bright smile.
KöR Whitening is ranked as the most effective, reliable way to whiten your teeth permanently by respected dental journals. It utilizes a combination of in-office and at-home treatments to allow us to achieve the most stunning results!
Contact Us for additional information on teeth whitening options.
It is important to see your dentist for an evaluation of your oral and dental health as soon as you find out you are pregnant to determine if any dental care is necessary. Studies have shown that dental treatment while pregnant is not linked to pregnancy complications. If necessary, dental treatment will be planned for your second trimester into the beginning of your third trimester when it is most comfortable for you to be in the dental chair. Periodontal (gum) disease has been linked to preterm delivery and low birth weight babies, so it is important to maintain healthy gums at home with brushing and flossing, and maintaining regular visits with your doctor.
We are committed to the prevention of oral cancer through the early identification of pre-cancerous conditions, and provide oral cancer screenings at each preventive care appointment. We will check for spots, cuts, swellings, growths or other abnormal areas.
The American Dental Association (ADA) and dentists at Concept Dentistry recommend that children and adults use fluoride toothpaste. As long as it has fluoride in it – and you're using it twice a day – pick your favorite! You and your dentist are partners in your dental care. Do your part by brushing twice a day and flossing daily! Then let us do our part when we see you every six months!
Our warm approach will put you at ease right away while our focus on your comfort guarantees an exceptional dental visit.
Holly Canada
5 months ago
I (40) just started care again for myself and my daughter (10) has been to a few appointments and had to get work done. Hands...
Kate Spadgenske
4 months ago
If you struggle with anxiety when it comes to the dentist this is the place for you! I avoided the dentist for several years because of...
Lisa Necastro
4 months ago
Dr. Slama and the amazing staff, especially Elise, April, Taylor, Hilary, and Allison, have been taking care of our entire family's dentistry and ortho needs...
Ready to get started?
Make an appointment